Do You Want To Pursue Your Dreams But Don't Know Where To Start?
Achieve Anything You Want And Start Living Your Best Life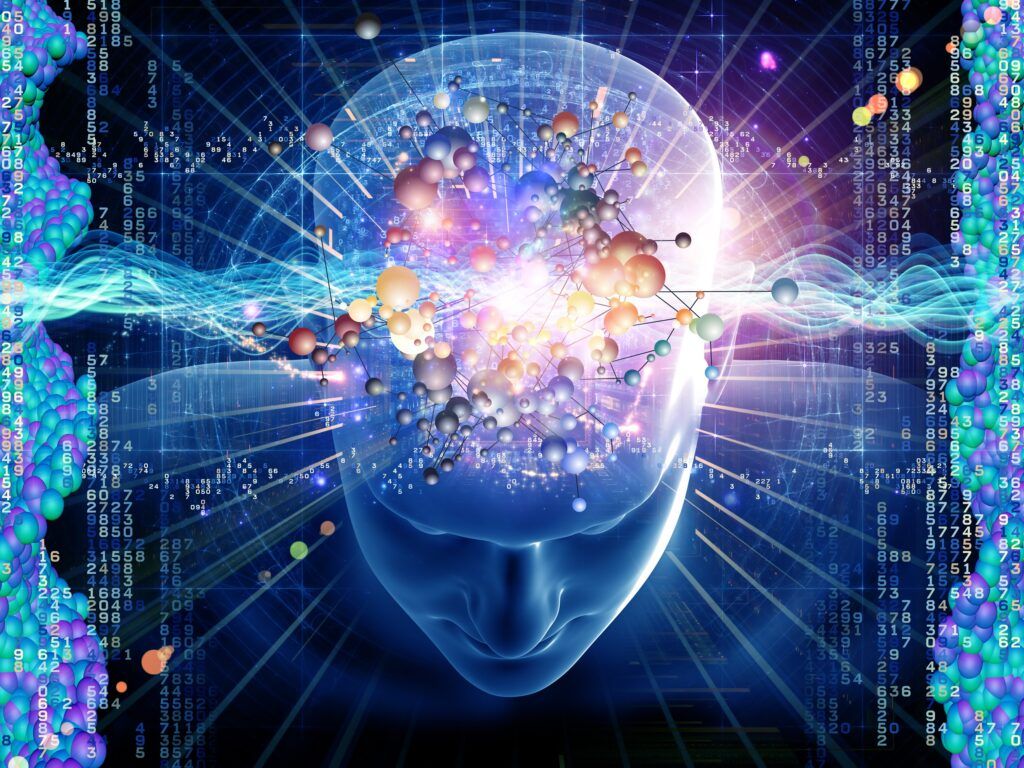 What if you knew that you could have more happiness, wealth, better health and relationships, a fulfilling career or business, more abundance and joy. In fact having your dream life become a reality.
Well it is possible and here's how you can transform your life! Discover The Magic In Your Mind!
Your mind is so powerful and everything you have or don't have in your life is related to the way you use your mind.
Are You Struggling To Achieve Your Goals?
When your thoughts are truly focused  on the good you want to attract into your life they create a vibration that automatically attracts more abundance to you. It sounds simple but it's not that easy but it is possible, especially with the help of experts.  Really successful people that are living a happy and fulfilling life already know the secret!
If I told you that you get in your own way of having everything you want, you may think that's garbage. You're probably thinking "Why would I do that and of course I want a better life".   But it's about more than writing down your goals at the start of every new year, reading a few books and wishing and hoping.
Success is about commitment, dedication, clarity, focus and most of all your mindset!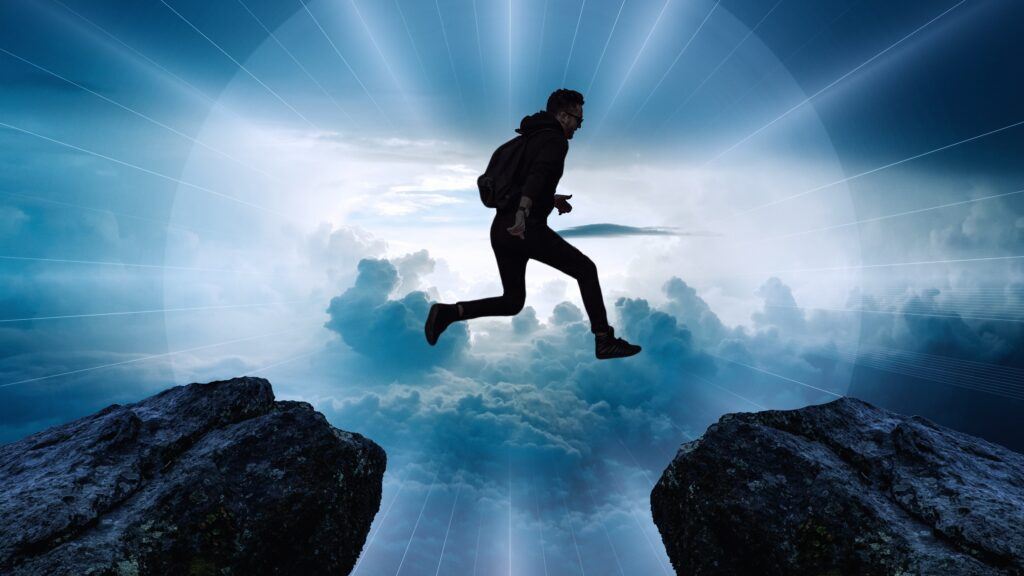 You have to bridge the gap from where you are right now to where you want to be. But how do you do that?
Your Path To Success Is In The Power Of Your Mind And Thoughts.
You need to move from having non-useful thoughts to useful thoughts. A huge problems is that usually you are not even aware that your thinking is flawed. Your thoughts are just your thoughts, Right? …Well not exactly.  Many of them are someone else's thoughts that you've taken on earlier in life without ever being aware of it.
It's especially during the early years of life that your unconscious mind absorbs information like a sponge, in particular is what you repeatedly hear and experience.  This  mainly comes from your parents or primary caregivers.
Our minds become programmed at a young age and we're stuck with it. That's until we understand what's going on and decide enough is enough! So if your parents. or other primary care givers  beliefs and habits were flawed yours probably are too!
If you want positive changes in your life it's time to get rid of those old beliefs and habits once and for all.
Do You Set Goals Every Year But Never Achieve Them?
Our negative beliefs and habits are also known as our paradigms, they show up in all areas of our life.  They are not easily changed because they are so strong. And they are major obstacles getting in the way of the kind of life you are capable of having.
So let me introduce you to Bob Proctor from the Proctor Gallagher Institute. You may have already heard of him.  Bob is a star of 'The Secret', he has made a lifetime study of the mind, our thoughts and paradigms and how we can change them,  And so much more.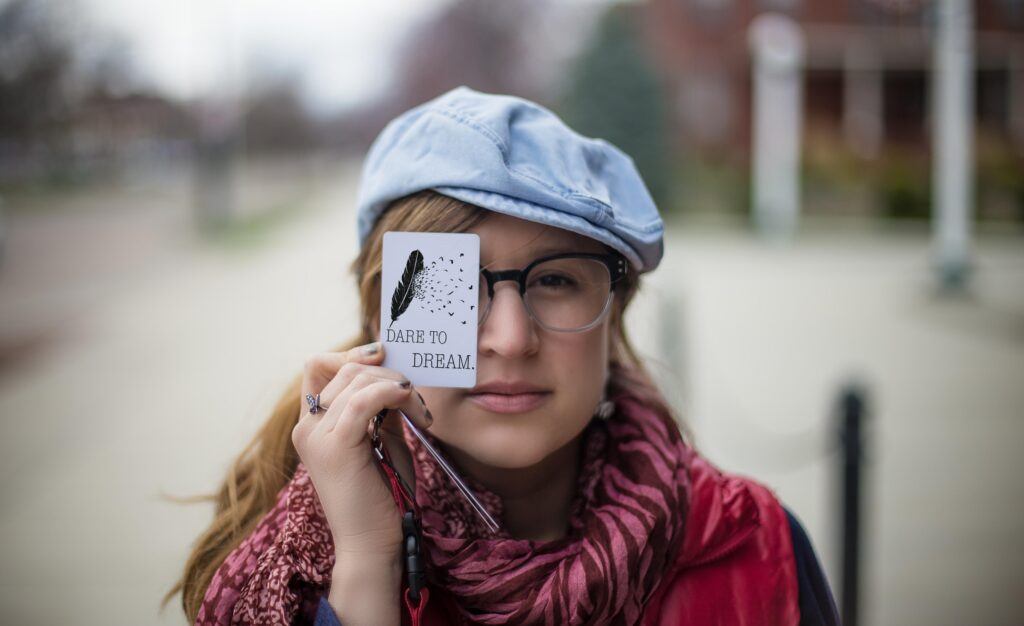 Do You Want To Be Happier, Healthier And Enjoy Peace Of Mind
Bob Proctor has based his life work on the hugely successful book of Napoleon Hill 'Think and Grow Rich' as well as other thought pioneers. Bob has followed and shared his passion for more than 58 years. In fact he's know as the grandfather of personal development.
He knows exactly what it takes to get what you want in life and how to change your paradigms. If you put your future in his hands and do exactly what he tells you to do then you too can have the life you desire. Even if you're not sure what that is yet his teachings will help you figure it out!
Do You Believe That You Can Accomplish Your Dreams?
I've followed Bob for a very long time and love his programs.  The Paradigm Shift is an amazing 3 day live event that is also offered as a streaming program directly to your home.
And Now Proctor Gallagher have released their new coaching course 'The Magic In Your Mind'. It's a six week program with 3 coaches, Bob Proctor, founder of Proctor Gallagher Institute and Sandy Gallagher now the co-founder, president and CEO of Proctor Gallagher Institute and Mary Morrissey.
Mary is a long time friend of Bob's and one of the world's leading thinkers.  So you have a dynamic team of 3 Master Thinkers to coach you to success.
Actively And Deliberately Change Your Thoughts So You Can Create The Life You Want
 In Just Six Weeks You'll Discover How To:
Move beyond mere mental activity to real thinking.
Originate thoughts that vibrate in harmony with who you want to be, do and have.
Consciously use your imagination to purposely bring your goals to life and create a life that looks exactly the way you want it to look.
Project forward and create memories of a future event that is beyond the point where your wish has come true.
Transform any challenge by changing your perception of the situation.
Transform your hopes and wishes for what you MIGHT into expectations of what you WILL have.
And much more!
Other Things You Can Expect From The Magic In Your Mind Coaching Course...
Each week you'll get audio coaching lessons from Bob and Mary. Each session provides in-depth insight into how you can improve the quality of your life and how to develop it.
You'll also receive a video lesson from Sandy every day. Daily lessons provide additional insights and specific techniques taking you further towards understanding and developing.  It's about actively and deliberately changing your thoughts so that you can create the life you want.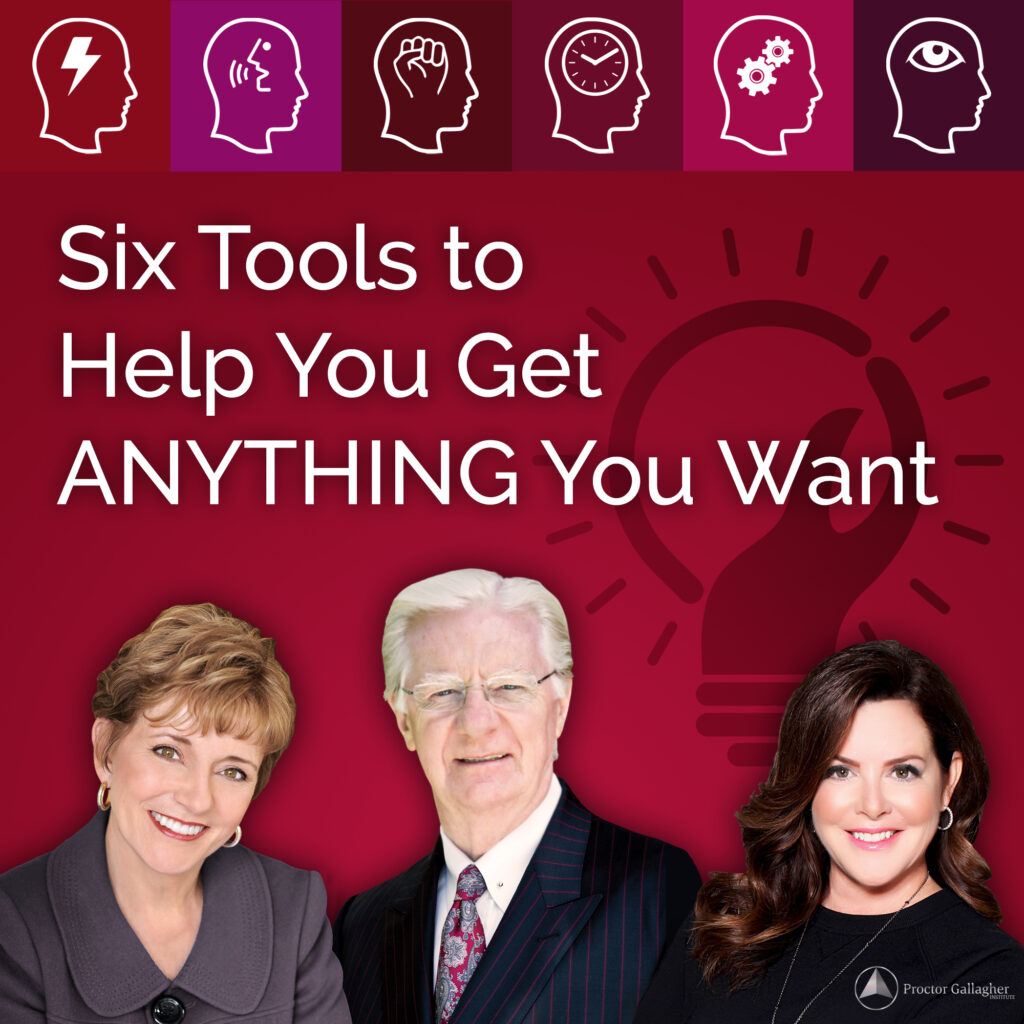 Make The Time For What You Really Want!
Don't dismiss this opportunity telling yourself you don't have time to improve your life. Take control of your time and begin to live life on your terms.
And it all begins with changing the way you think... it's really all up to you. You can do this by making the choice that it's what you really want and then listening and doing what the real experts in this area tell you to do.
To make this investment in yourself is worth so much more than the cost of entry to the program. Just keep in mind that for a one hour consultation only with any one of the three coaches would be 5 times more than the cost of this coaching course.
Also Keep in mind if it's wealth you want just wishing, hoping and doing the lottery isn't going to cut it. Even people that have a lot of money don't always have what they really want. It's because they haven't changed their mind set. They haven't changed their old beliefs, attitudes and habits.
Plus, there is a 7-day 100% satisfaction guarantee. That gives you a week to be coached by Bob, Mary, and Sandy without risking a penny. So try it: You have absolutely nothing to lose. Seven days is more than long enough to determine if this program can help you live the life you hope for …so what are you waiting for?